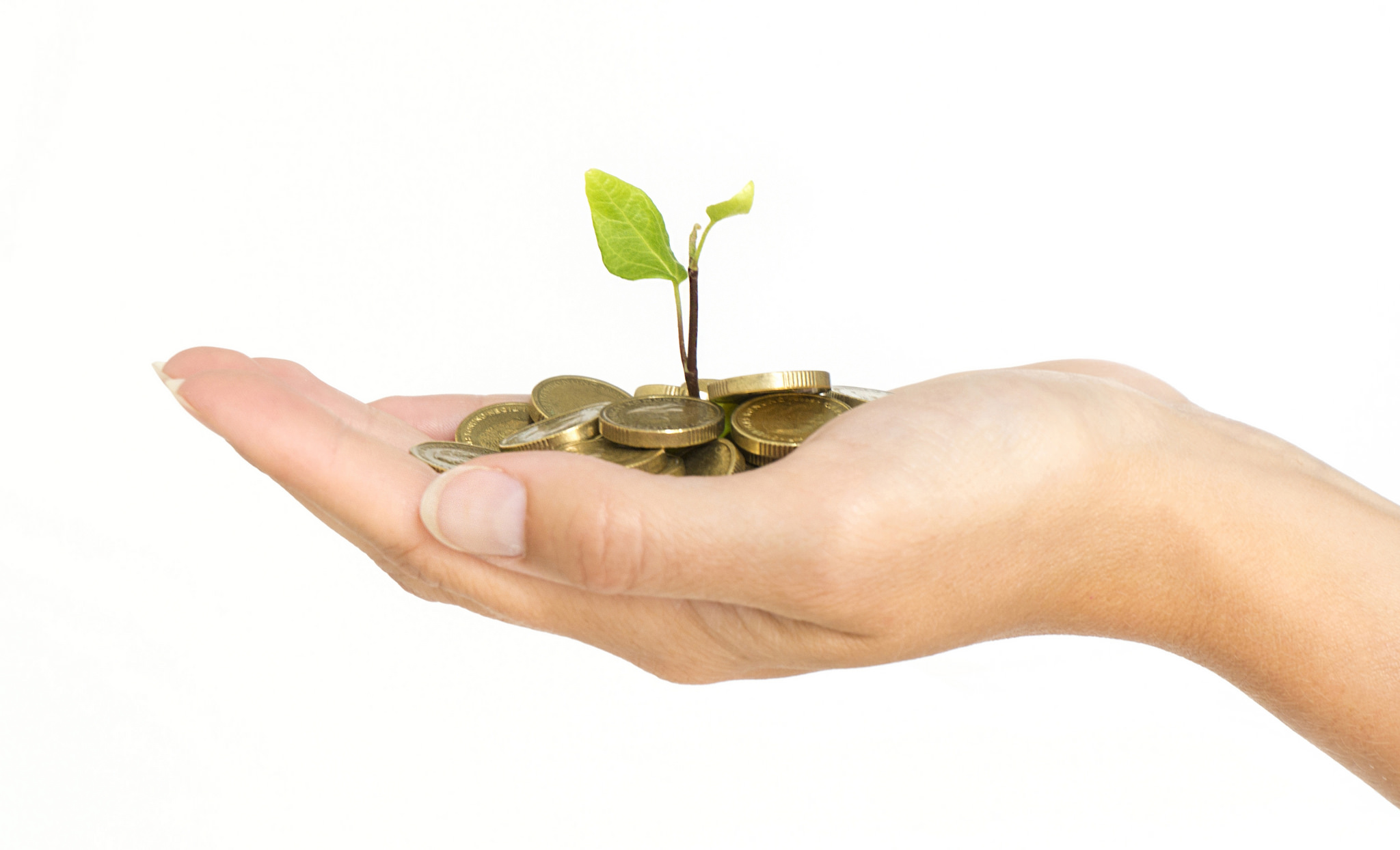 Your support of Tube City Community Media Inc. over the past two years has been outstanding. Thank you.
We have been helped by the G.C. Murphy Co. Foundation, the E.R. Crawford Trust, Finney Funeral Homes and many, many other people.
In the 12 months ending Nov. 30, 2017, we served 117,989 readers. That's a 79 percent increase over the same period one year earlier.
If you use this service, and you can afford to make a donation, we would be grateful for a contribution.
We are an IRS-recognized 501(c)(3) charity.
Donations may be made by check or money order to Tube City Community Media Inc., P.O. Box 94, McKeesport 15134; or via PayPal at: http://www.tubecityonline.com/contact/
Regardless of whether you can contribute money, THANK YOU for your continued support of the website --- we look forward to continuing to provide you, and Mon-Yough residents, with this service, otherwise free of charge, in 2018.
In 2017, we used your support to expand our coverage of White Oak news and add coverage of Duquesne and some local sports. We want to keep the momentum going, and we can only do so with your donations.
Best wishes for a safe holiday and successful new year!
Sincerely,
Jason Togyer
Executive Director and Board Member
Tube City Community Media Inc.
Directors: Doug Goffus (chair), Jennifer Sopko (secretary), Alycia Bencloski (treasurer), Andi Cartwright, Bob Janis, Dan Malesky, Mike Mauer, Judy Rosenfeld, Tom Schroll Jr., the Rev. Chris Stillwell, Jason Togyer.
---
Why are we asking for money?
When we launched the McKeesport Obituaries website on the day after the Daily News closed, we promised to make sure the site was free to the readers, and we didn't want to charge funeral homes for posting obituaries.
We did that because many people in the Mon Valley are on fixed incomes; and because many people are cutting back on funerals, which is hurting funeral professionals.
We do make some income on digital advertising --- it's up to about $5 per day --- but it's not enough for us to grow, or even build up any kind of a fund for expansion.
---
Do people read our websites?
Yes! A lot of people, in fact.
In addition to the nearly 118,000 people who visited McKeesportObituaries.com in the past year, readership of The Tube City Almanac is up 21 percent (64,955 readers) and listenership to our Internet radio station, WMCK.FM, is up 47 percent to 5,305 listeners.
---
What will we use the money for?
We use any donations collected to add and improve news coverage. In 2017, we beefed up our coverage of White Oak and added coverage from Duquesne, as well as some sports stories.
In 2018, we want to cover local elections and add, maybe, one other community.
But it's all done with donations, and it takes time --- we have no financial backers or investors.
It's just you, and us, together, getting the job done!
Disclaimer: We are not tax advisers and this email does not constitute tax advice. To determine whether or not a donation is tax-deductible, please consult a tax professional.
You can find our GuideStar profile here: http://www.guidestar.org/PartnerReport.aspx?ein=26-4497864&Partner=Demo
---
Photo by "Pictures of Money," via Flickr; used under Creative Commons License 2.0.
---
Set amidst one of Pittsburgh's largest green spaces, Schenley Park, Phipps Conservatory stands as a cultural and architectural centerpiece of the city's Oakland neighborhood.
---
Photo by Design Photography. http://destinybydesign.weebly.com/
---
We welcome you to post pictures of the Pittsburgh PA. area. As soon as you submit your picture it will automatically be posted to our website. No waiting for a human to approve your post!
---
Well it has been a while since I posted. I guess after finding out my dream girl was having a baby by another guy I just wasn't in the mood to post. But I'm back folks! So I have a new dream girl. It is a bit of a long story so sit back,pour a cup of coffee and relax. So I have been stalking the Facebook page of the bar I use to work at-ya know how a single guys does when he has no life. I saw some pictures of a beautiful girl that bartends there. Blond hair,beautiful smile…just perfect. Of course I figured I would never have a chance with her-specially since she is about 20 years younger. But a guy can dream right? So a couple days ago I was looking around seekingarrangements to see if anyone new had signed up and who do I see? Yep that girl! We will call her…Tanya…So I figured hey send her a message who knows what might happen. She sent me a message back and we sent a few more messages back and forth. I gave her my number and SURPRISE she sends me a text! So we have been talking for a couple days now. She even says she likes older guys and not the young military guys that come into the bar where she works. We are planning on meeting this week. So we will see what happens…I have my fingers crossed and won't be surprised if she disappears before we actually meet….but I might just actually have found my future wife-or she may just "ghost" on me like so many flakey girls do. Stay tuned..maybe the Single Guy won't be single much longer!
---
This month we give our thumbs up to a business you might never have heard of but probable have seen their promotions. This month we salute Ayden Activation Group.
Ayden Activation Group is based in St. Louis. Started 12 years ago,Ayden Activation Group is a leader in nontraditional marketing. With their staff and resources Ayden is able to create a marketing plan for most any company promotion.
Ayden hires both w-2 and 1099 staff. With over 60,000 staff members wordwide Ayden Activation Group is creating jobs in the United States economy and beyond.
Some past Ayden campaigns were for Applebees,Sprint,GE,MetroPCS and Mr. Clean.
Contact Ayden Activation Group for your next ad campagin or for your next job in the marketing field. Ayden Activation Group can be contacted through their website:
---
Valentine's Day is only a few days away, and there are a few ways to celebrate: doing something special with your significant other or basking in your independence (while enjoying an excuse to dowse yourself in sweets). In Pittsburgh, it doesn't matter which category you fall under, there are plenty of options to satisfy your sweet […]
The post Top 10 Best Valentine's Sweets in Pittsburgh appeared first on Pittsburgh Buzz - BuzzNtheBurgh.com.
---
BuzzNTheBurgh is pleased to announce a new writer who has joined our team Jessica Nath.  We are looking forward to seeing what great stories Jess will bring us from here in the Burgh.  Keep an eye out for her first story, 10 Best Valentine's Sweets in Pittsburgh. Here is a little bit about Jess: Hello, […]
The post Jessica Nath appeared first on Pittsburgh Buzz - BuzzNtheBurgh.com.
---